Dr. David Chancey, Pastor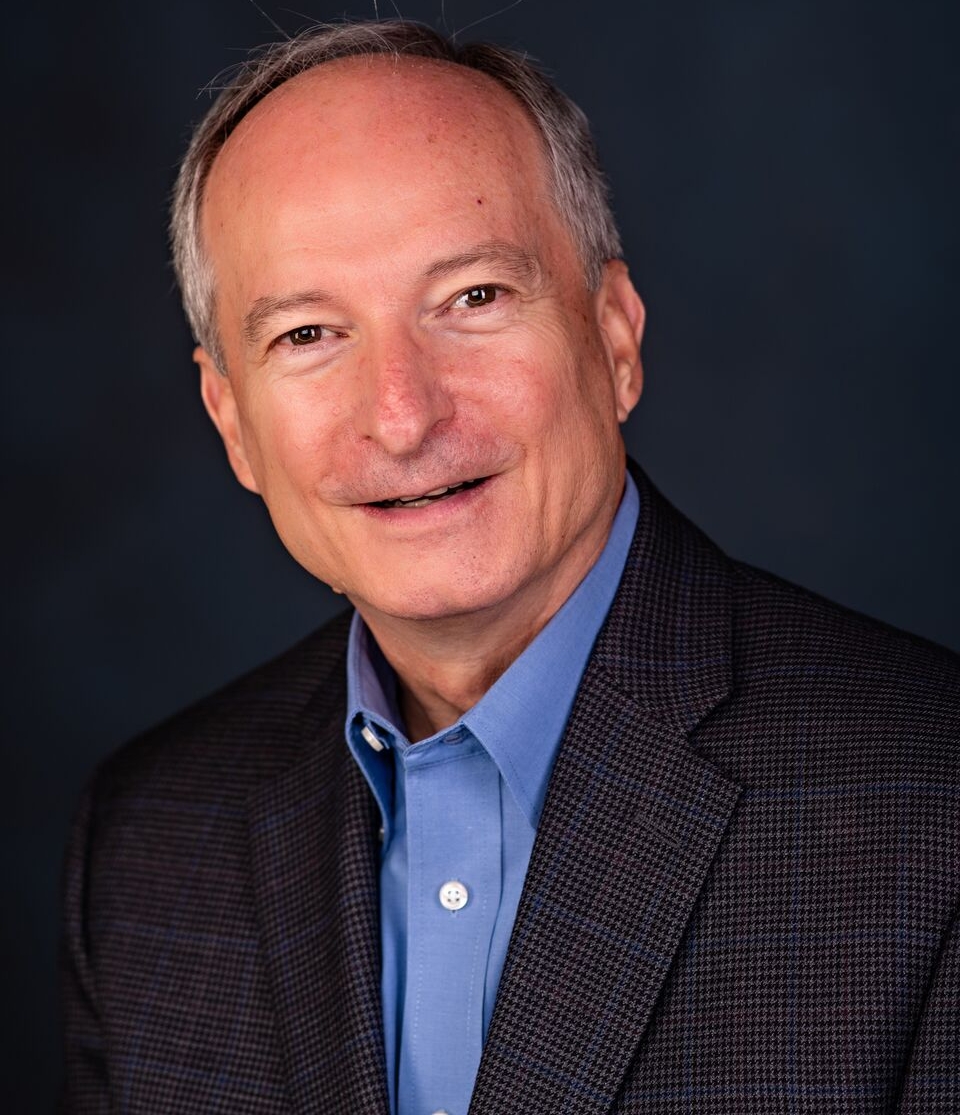 Dr. David Chancey, Pastor
David L. Chancey grew up in Southwest Atlanta in his early years, then moved to Milledgeville, Georgia, when his father took a job transfer. He's a Georgian by birth and upbringing, but left the state when he moved to Fort Worth to enroll in Southwestern Baptist Theological Seminary. His first pastorate was in the Indianapolis area. He returned to Georgia in 1991.
As God's call evolved in his life, David served in denominational communications, then as a BCM director and finally in the pastorate, where he served Carmel Baptist Church, Carmel, Indiana; Cool Springs Baptist Church, Tate, Georgia; and currently McDonough Road Baptist Church since 1999.
David describes the best thing to ever happen to him outside of receiving Jesus Christ as Savior is marrying Amy, whom he met through Baptist Student Union when both were college students. He and Amy have four children (Rebecca, Rachel, Ruth and Jonathan) and eight grandchildren, though he says he's not old enough to be a grandfather.
David loves to preach, but also loves pastoring. He enjoys "just hanging out" with his flock, especially if it involves eating or watching the Braves. He is thrilled when he senses members growing spiritually, and when people come to Christ. His desire is to lead MRBC to impact as many people as possible with the life-changing power of the Gospel here, there and around the world.
This desire to impact lives with the Gospel has led him to take mission trips to Santa Catarina, Brazil, in recent years, where he has seen hundreds of people come to Christ and new churches planted, and to the Dominican Republic.
He is also leading MRBC to strive to new levels in missions going, giving, praying and sending. He is leading MRBC to connect with the local community through increasing visibility and involvement with several local elementary and high schools.
David enjoys spending time with family, getting away with Amy, following the Atlanta Braves and University of Georgia Bulldogs, and writing a regular column for The Citizen, Fayette's local newspaper with 25,000 copies distributed each Wednesday. He's striving to expand his writing ministry to impact and encourage as many people as possible.
He enjoys running and staying active.